P2/3 STEM Morning
6th Mar 2023
Today we welcomed Roy and his STEM workshop to Donemana Primary.
Roy gave us an interesting talk about materials using the story of, 'The Three Little Pigs' to demonstrate. He encouraged us to think about what different materials were used in building and talked about strengths. We then divided up into three groups to try building houses for the Three Little Pigs using, of course, our version of straw, sticks and bricks.
As you can see from the photos the children were totally engaged in their task and loved every minute of the session, especially the part where they had to huff and puff like the Big Bad Wolf and try to blow their structures down!
Lots of important skills were taught today and it was super to see lots of inquisitive little minds finding solutions to their building tasks, a great start to the week!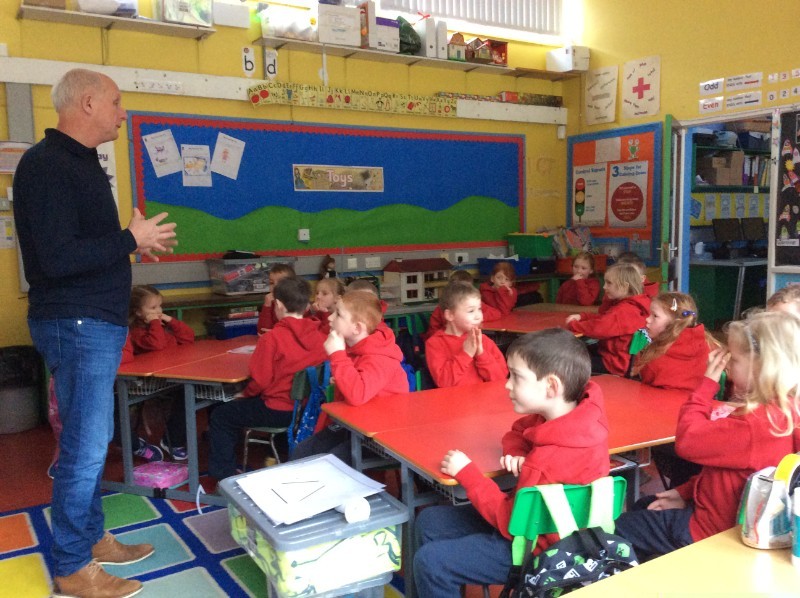 Donemana Primary School, 31 Longland Road, Donemana, Co Tyrone, BT82 0PH
Phone: (028) 7139 8633 | Email: ghay546@c2kni.net