Growing with P2/3
10th May 2022
P2/3 have started work on their new topic, 'GROWING.' We had a good chat about what they thought growing meant and talked about some of the different types of animals, plants and flowers that grow.
We thought about how we have all grown from babies and looked at what stage we're at now. Over the next few weeks we'll be looking at what we need to grow, how seeds grow and we'll be looking at the life cycles of the butterfly and the frog.
Today we started our topic play so we hope you enjoy the photos and videos and the little glimpse into our P2/3 day.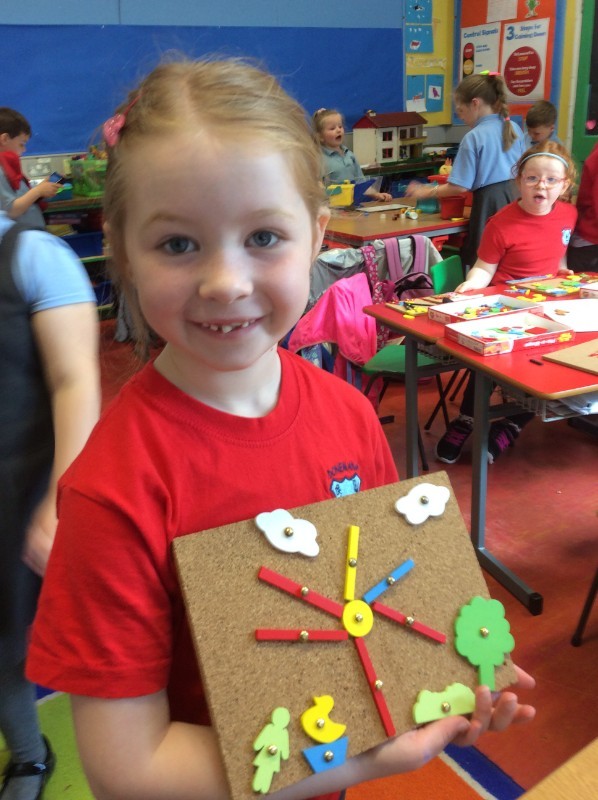 Donemana Primary School, 31 Longland Road, Donemana, Co Tyrone, BT82 0PH
Phone: (028) 7139 8633 | Email: ghay546@c2kni.net