DPS Family ad Friends Association Summer Fair 2022
26th Jun 2022
Although the weather was a bit of a mixed bag the summer fair was a fabulous day! We were delighted to welcome lots of community members to the school to enjoy bumper cars, balloon modelling, crazy golf and lots of fun carnival games.
Thank you so much to everyone who helped to organise and run the event and thank you to all of those who attended.
Thank you also to Mrs Hay who, as winner of Soak the Teacher 2022, received a large bucket of cold water over her head at the end of the event!
Don't forget about our AGM on Monday 27th June at 8pm in the school assembly hall or via Microsoft Teams (email friendsofdonemanaps@outlook.com). Everyone is welcome to attend. Lots more fun to organise for next year :-)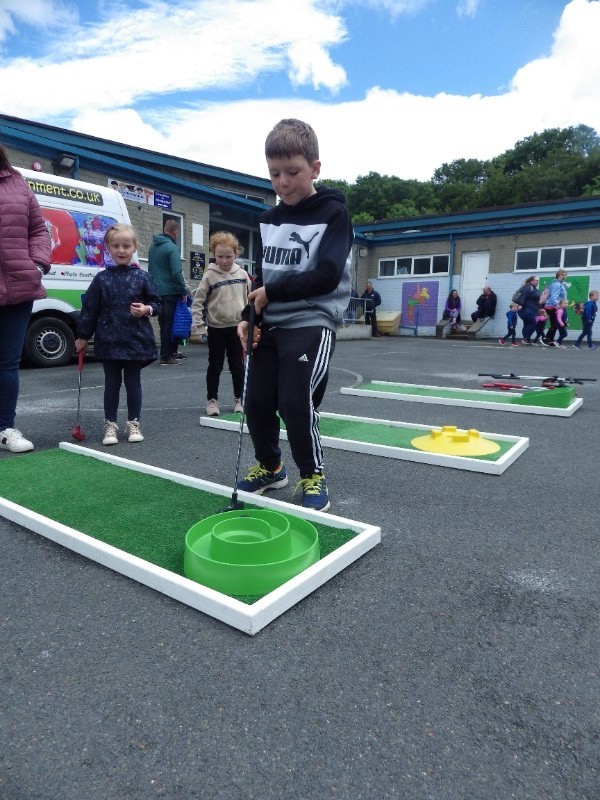 Donemana Primary School, 31 Longland Road, Donemana, Co Tyrone, BT82 0PH
Phone: (028) 7139 8633 | Email: ghay546@c2kni.net