Christmas Art!
18th Dec 2020
We have been creating some wonderful Christmas art in Primary 7! Have a look at some of the angels, Christmas trees, starry lamps and Christmas windows!
We made our starry lamps by putting tissue paper, stars and PVA glue on a balloon. Once it was dry we popped the balloon and peeled it off the tissue paper. We then put a tealight inside it.
We then used Argos catalogues (after we had looked at all of the toys and wrote our Santa letter) and folded the pages to make wonderful Christmas trees or angels.
Finally, we painted beautiful Christmas tress and cut out some black paper to make our windows.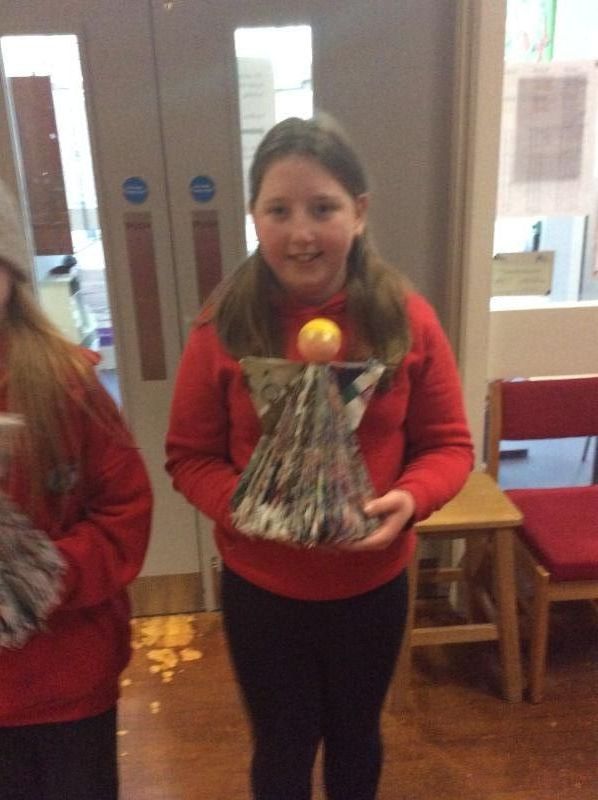 Donemana Primary School, 31 Longland Road, Donemana, Co Tyrone, BT82 0PH
Phone: (028) 7139 8633 | Email: ghay546@c2kni.net