A wonderful end to Term 2
31st Mar 2021
We had the most wonderful end to Term Two today in the DPS family today. The children enjoyed birthday cupcakes and party bags with thanks to our sponsors this month SON Shearing Trailers.
The staff also had an extra surprise for the children who were all treated to a delicious ice-cream or slushie from Mr Whippy.
We had a lovely day and we wish everyone a happy, healthy, safe and fun Easter break.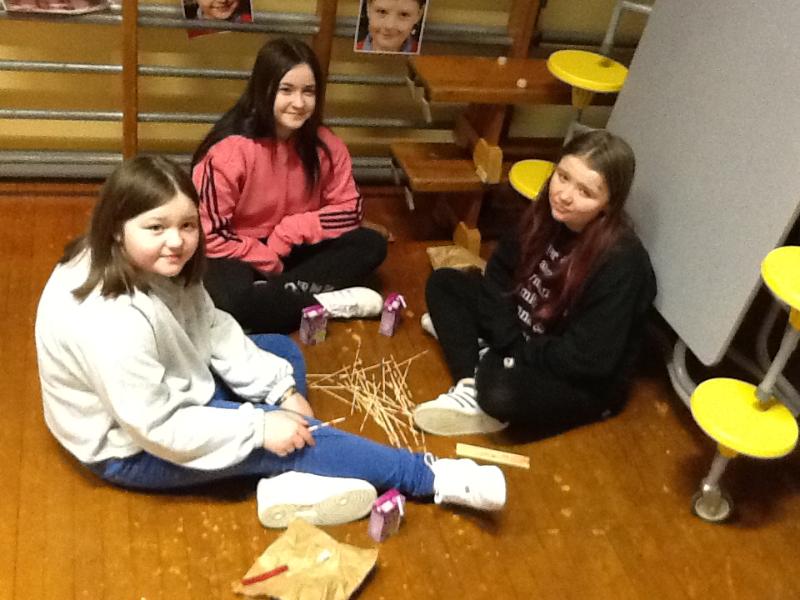 Donemana Primary School, 31 Longland Road, Donemana, Co Tyrone, BT82 0PH
Phone: (028) 7139 8633 | Email: ghay546@c2kni.net